Turning waste into renewable energy
Recycling agricultural waste into biofuel cooking blocks.
"Nyasa Moto"- Which means Malawi Fire
Nyasa Moto is a biofuel block made by recycling Agricultural waste from farmers and turning them into a high quality cooking biofuel block. It is a biofuel block that we make bearing in mind the customers' needs, lifestyle and culture. From my own lived experience, and research we knew that if we were going to be successful at creating long lasting solution we knew that competitive price and providing increases efficiency were the biggest variables for us to achieve our goal for our targeted market.
In comparison to wood fuel, Nyasa Moto burns up to three times longer, emits more heat and most importantly no toxic gas when it burns, providing local households with a safer alternative for cooking. Not only is the fuel cleaner and more energy-efficient, but they are also much cheaper ensuring accessibility to all.
Clean Cooking: Cooking is a fundamental part of life

Save money
Cheaper alternative, reduce cooking fuel costs by 50%.

Save time
Its High energy properties enables quick cooking

Better value
Burns longer and hotter
With only 3 blocks you can prepare a meal for the family.
Packaged in different sizes to suit customers different income and consumption needs

Safe
No toxic smoke when burn
No sparks, reducing burn accidents

Easily accessed
Distribution model ensures it is available right within communities
Designed to suit any Kitchen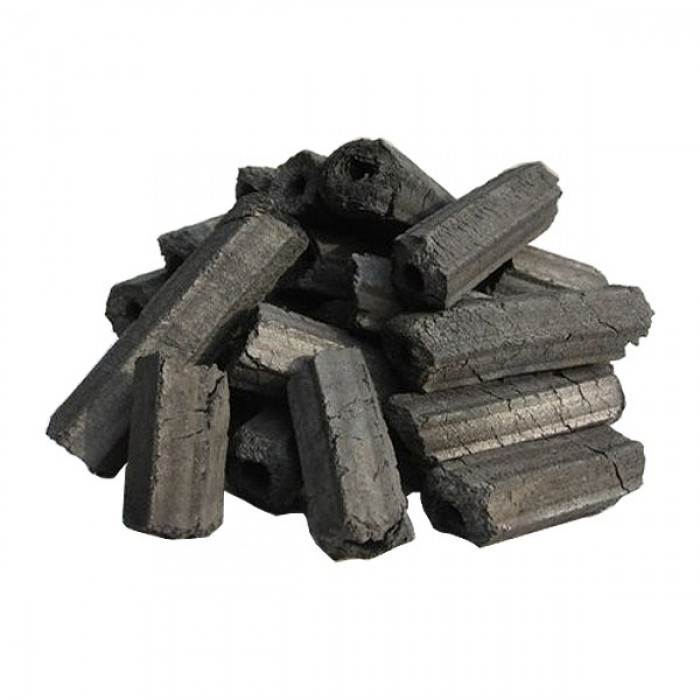 Nyasa Moto blocks
Designed to fit into local existing traditional cook stoves "Mbaula"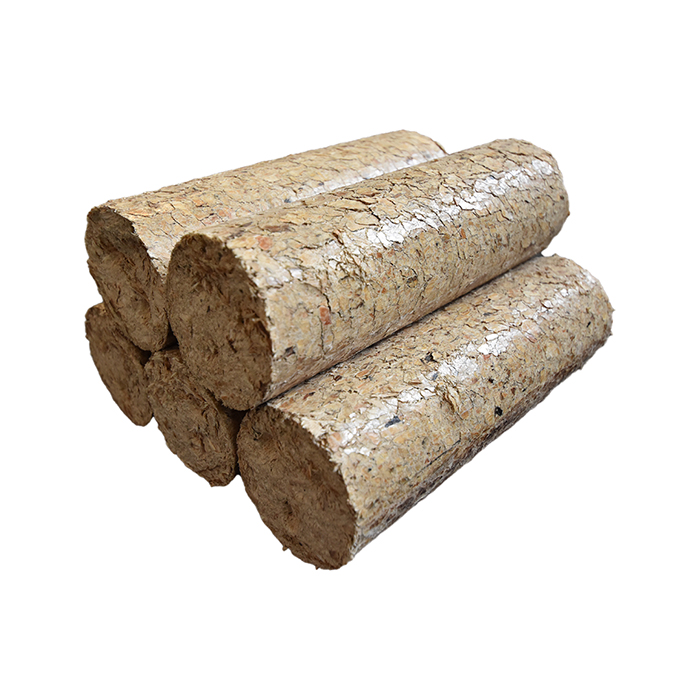 Nyasa Moto "Khuni"
Designed to suite large scale or community cooking